The Connected Worker Innovation Forum was a remarkable event that brought together experts, industry leaders, and innovators to discuss the potential of connected worker technologies and deliver important lessons. The forum served as a platform to share knowledge, discuss advancements, and explore the future of connected worker solutions.
This event was attended by more than 70 participants and countless industry leaders and experts, including ValorSul, REN, CME, GE Digital, Finerge, Plastic Energy, Simoldes, Daimler Truck AG, INESC-TEC, Fraunhofer, INEGI, The Navigator Company, Atos, Brisa, among others.
Throughout the event, speakers shared insights on connected worker technologies and some exciting and inspiring success stories that provided valuable insights about the transformative power of these technologies. In addition, participants also got to learn more about the latest advancements in this technological field. To make sure you don't miss out on any key subjects, we have highlighted the main takeaways of the event.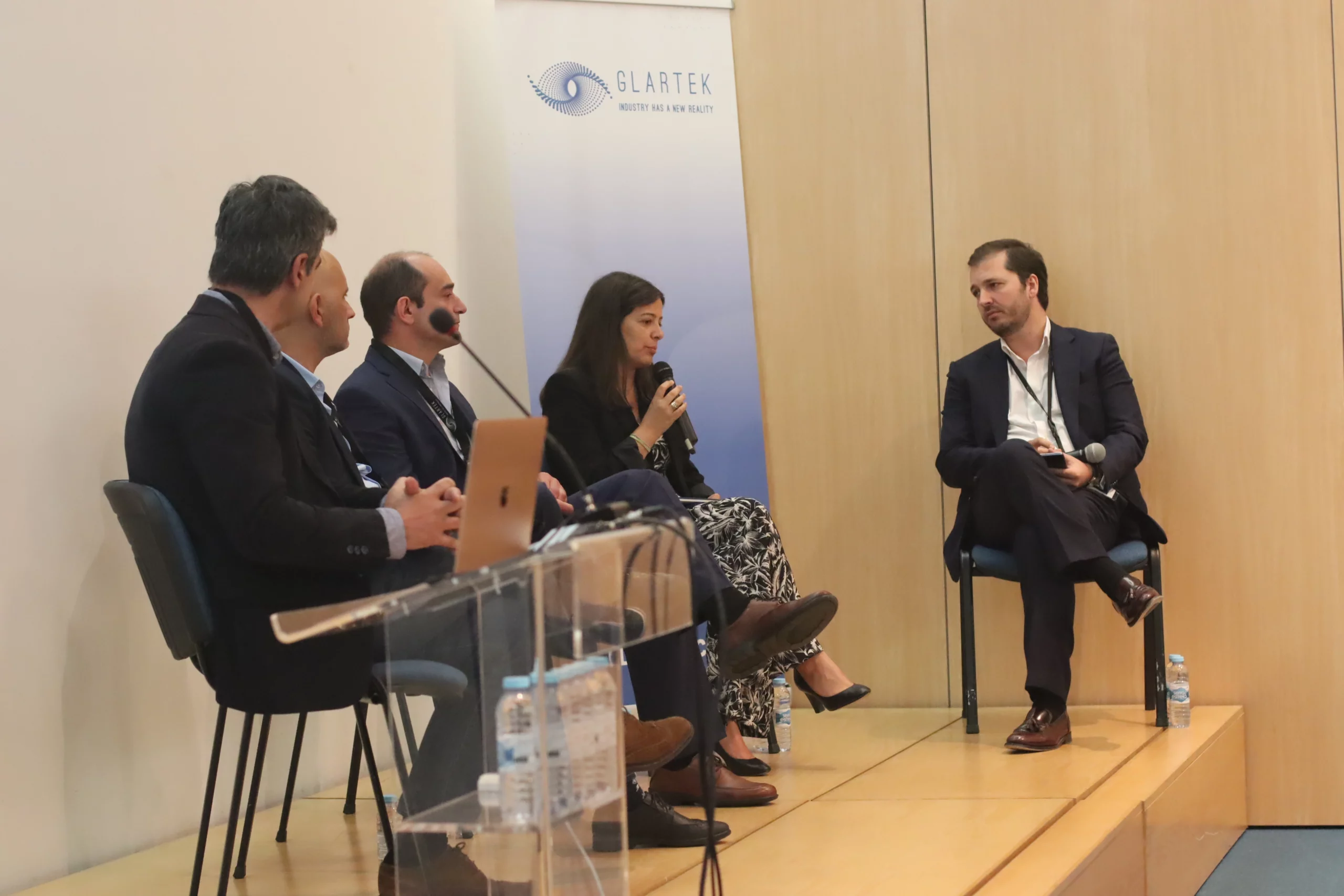 Lesson n.1
Empowering the workforce is key
In the forum, several speakers emphasized the significance and importance of empowering workers through connected technologies. Connected worker solutions enable real-time data sharing, remote assistance, and access to information, allowing workers to make more informed decisions with higher confidence levels, increasing efficiency. By empowering the workforce with user-friendly tools and improved training, organizations can enhance workers' efficiency, productivity, and overall satisfaction.
Lesson n.2
Involve workers in the decision
Various speakers highlighted the importance of involving workers in the implementation of connected worker technologies to ensure their acceptance. At the same time, this involvement process can provide precious information and insights into day-by-day operations. This can help improve the success of the implementation of connected worker technologies.
Lesson n.3
The high value of real-time information
The ability to access and leverage real-time data plays a crucial role in the improvement of productivity, safety, and decision-making for workers across different industries. Organizations can enhance productivity by providing workers with immediate access to critical data, eliminating delays, and improving efficiency. As a result, it is possible to improve safety by providing real-time monitoring of environmental conditions, continuously collecting and analyzing data, detecting potential hazards, and triggering safety protocols. Finally, this can also improve decision-making, by accessing real-time data on operational metrics, workflow progress status, and resource availability. This allows the worker to optimize the operational processes and make informed decisions much faster.
Lesson n.4
Collaboration between companies and research centers is a must
The strategic collaboration between companies and research centers is driving advancements and unlocking the full potential of connected worker technologies. Organizations wanting to achieve operational excellence must understand this as a critical aspect. By merging the experience of companies with the academic rigor and research capabilities of research centers, new ideas, and concepts can be explored, tested, and refined. This can ultimately lead to breakthroughs and innovation that can help transform and adapt the connected worker technologies to a specific company.
Lesson n.5
Need for continuous learning and improvement
As technology advances at a rapid pace, organizations must stay aware of the latest technological developments, industry trends, and the best operational practices. It is important to foster a culture of innovation and knowledge within organizations. By experimenting with emerging technologies, continuously improving processes, and leveraging data-driven insights it will be possible to achieve operational excellence. As a result, organizations can stay ahead and promote meaningful transformation.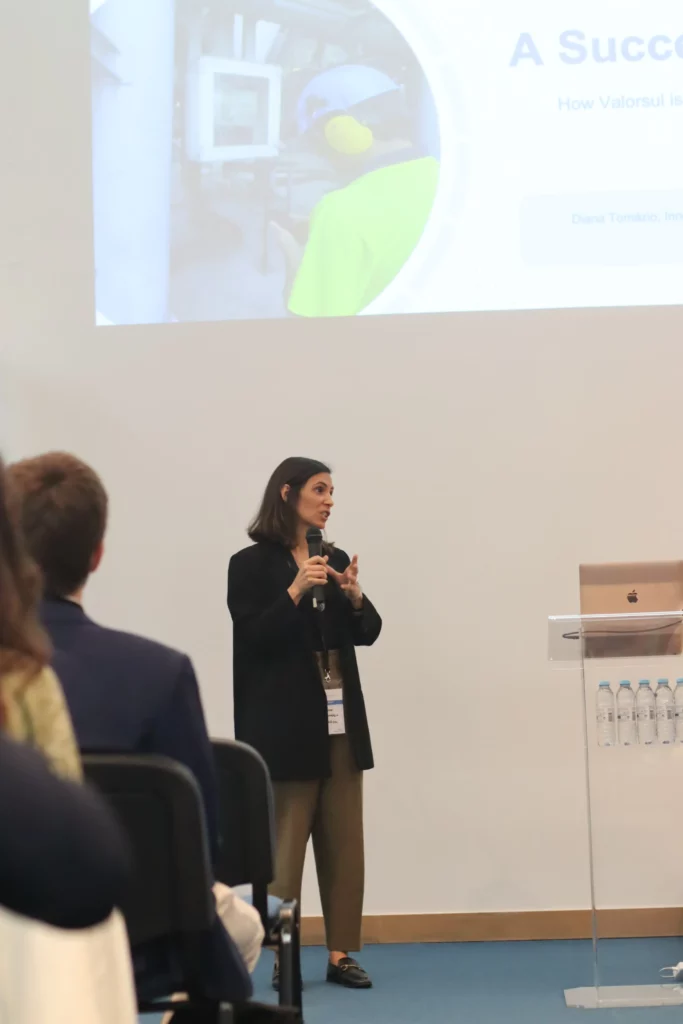 Conclusion
The Connected Worker Innovation Forum served as a platform for exploring the potential of connected worker technologies and delivering meaningful lessons. By embracing the lessons and insights shared at this event, organizations can unlock the full potential of connected worker solutions. By doing this, companies can optimize operations and create a more efficient, safer, and productive work environment.
Learn more
To learn more about the event and request your ticket, you can visit our event page. Moreover, you can explore our blog to discover the true power of connected worker technologies.