2022 was undoubtedly a historic year. After two years of uncertainty, which allowed for the acceleration of digitilization in the industry but also proved that digitilization in the industry is no longer an option, businesses were all ready to get back on track. Normality, however, didn't last long. From the war in Europe and decades-high inflation to renewed disruptions in global supply chains, 2022 was full of challenges.
Nonetheless, and as a result of our team's commitment, Glartek thrived as we continued to improve our solution, expand our team, and gain the trust of new clients. Take a look at our year!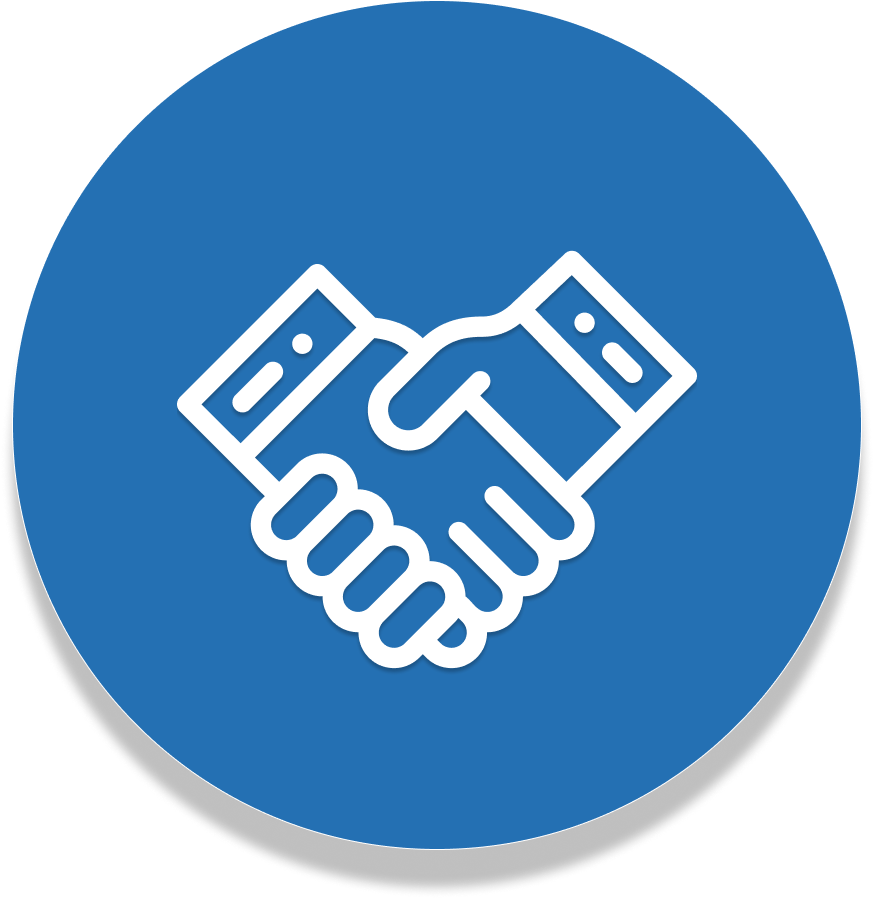 WELCOMING MORE CLIENTS AND PARTNERS
As we worked to expand our platform and provide the most comprehensive solution for frontline workers, we also established new partnerships with big players in IT and consultancy, such as ATOS, Deloitte, and Capgemini.
In addition, we have also welcomed new clients seeking to ensure efficiency and security in their operations. That is why we helped E-REDES digitize critical safety tasks, Valorsul optimized maintenance, inspections, and audits, and CME incorporated Augmented Reality into their daily operations, among many other success stories. We are happy to work with such relevant players in industrial operations by providing a platform that adapts countless use cases (e.g., team management, visual remote assistance, and augmented reality checklists) and procedures (e.g., changeovers, LOTO, and Standard Operating Procedures).
Simultaneously, Glartek became an official distributor of Microsoft HoloLens 2 and we got to develop several projects that include Digital Twins, Artificial Intelligence, and of course, our unique ACW platform. For instance, back in April, we unveiled a major project to address industrial use cases along with Capgemini and Roche.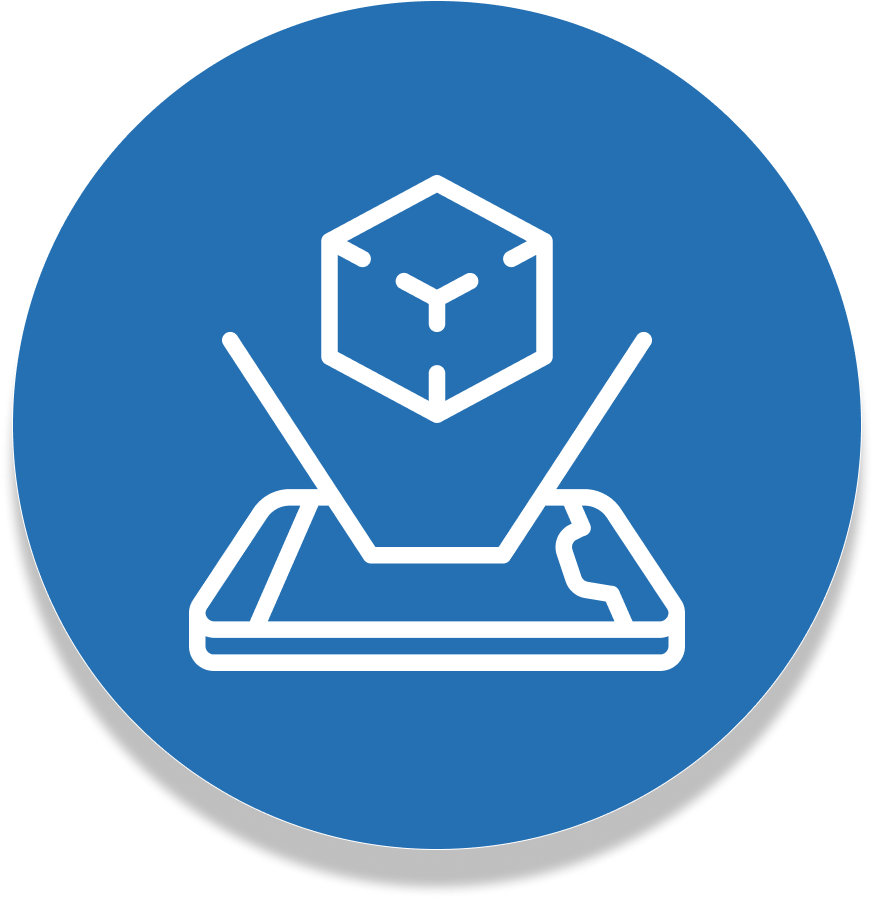 LEADING THE DEVELOPMENT OF AUGMENTED & CONNECTED SOLUTIONS
In 2022, Glartek also continued to expand the potential of our solution. Some of the major news included the integration with GE Digital MES and the release of our Visual Remote Assistance functionality for RealWear, the leading provider of smart glasses for hands-free tasks. In addition, Glartek is now ISO 27001 certified. This means Glartek is fully compliant with one of the leading information security standards for information security and regulatory compliance.
In our path to empowering frontline workers, we have also introduced new features to improve the Augmented & Connected Worker platform. For instance, operators can now receive automatic alerts and group notifications, import files, and documents into the platform, access reports summarizing video calls, and customize AR markers, among many other crucial updates.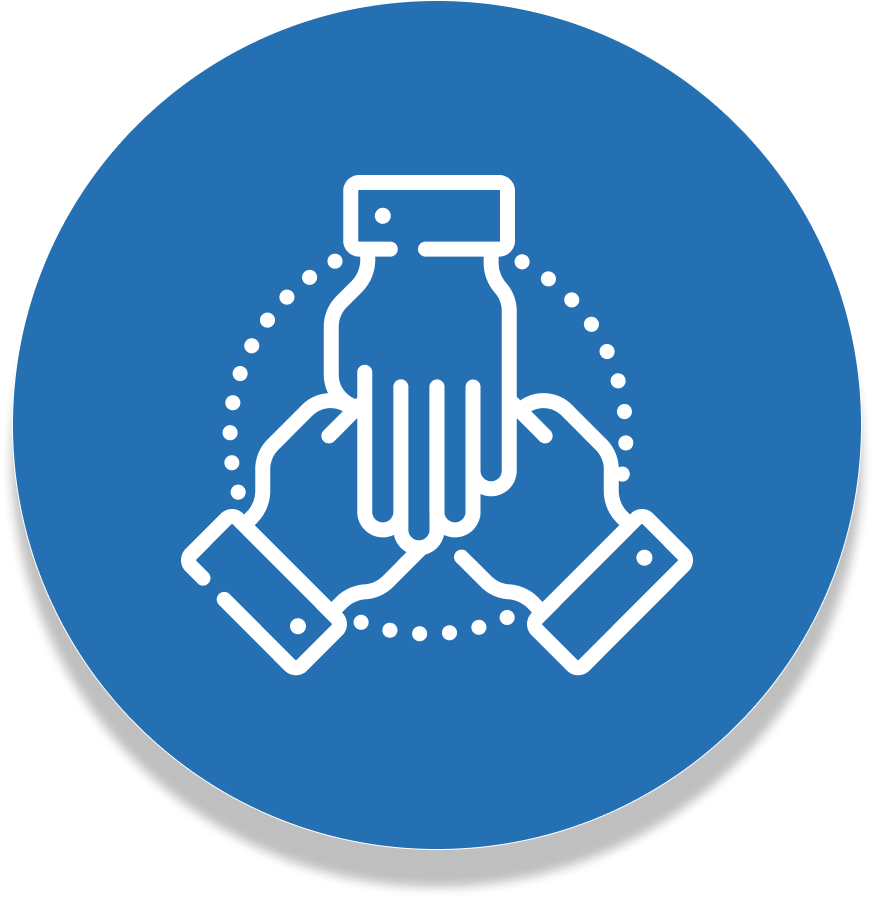 GOING WHERE THE ACTION IS
Because we are passionate about our mission, our sales team is always on the lookout for new events where we can let our product shine. In 2022, we were fortunate to take part in workshops, congresses, and exhibitions. For instance, we joined Hannover Messe, Advanced Factories, Global Industrie, and Asset Performance 4.0 for new partnerships and networking. But that's not all: we also hosted our first-ever webinar with more than 50 participants.
To top it all off, we also go to take part in several events alongside our partners who work with 5G technology. In these events, we got to explain how it is possible to set up a 5G factory, something which we achieved back in 2021 with NOS and Sumol.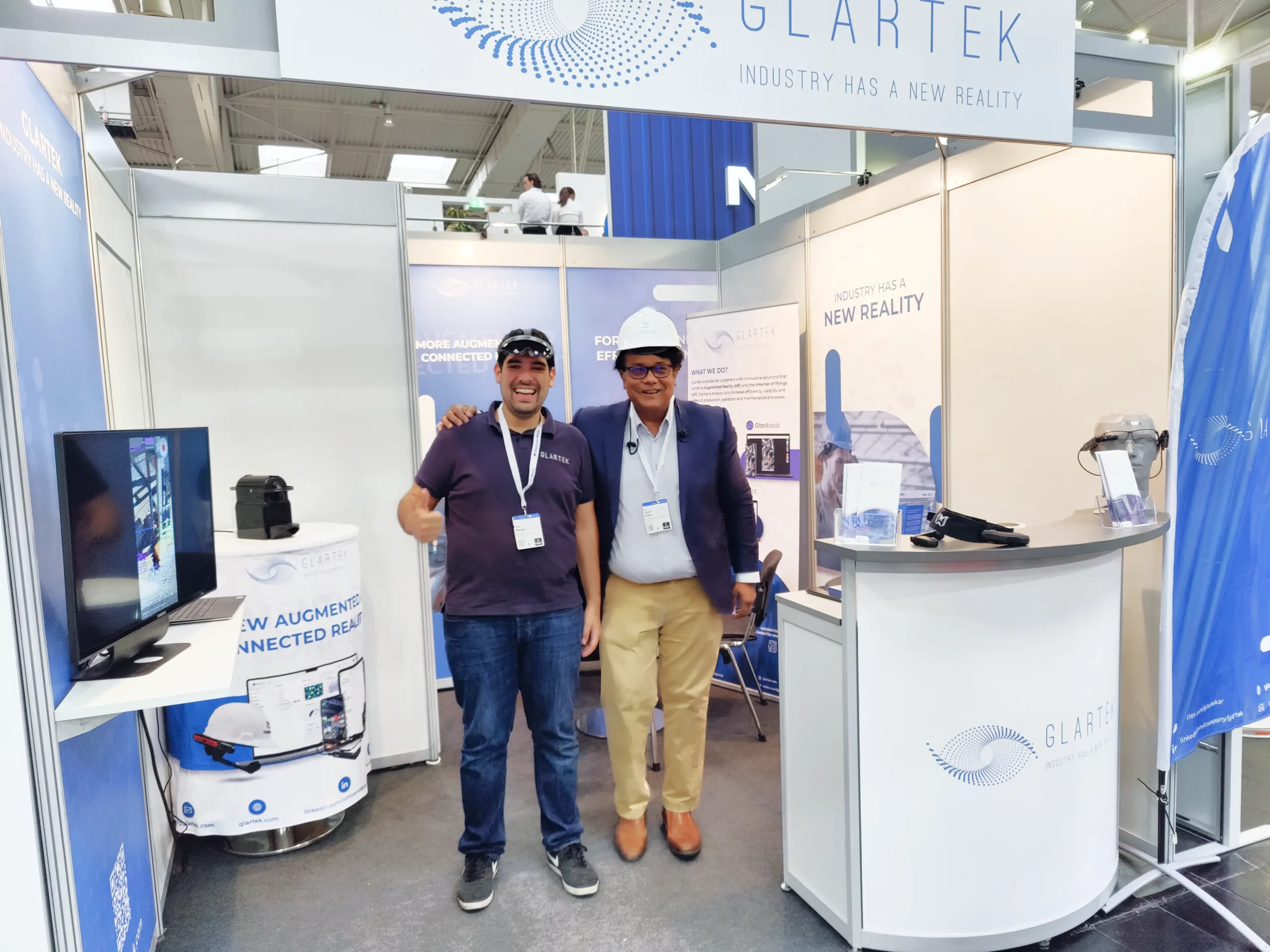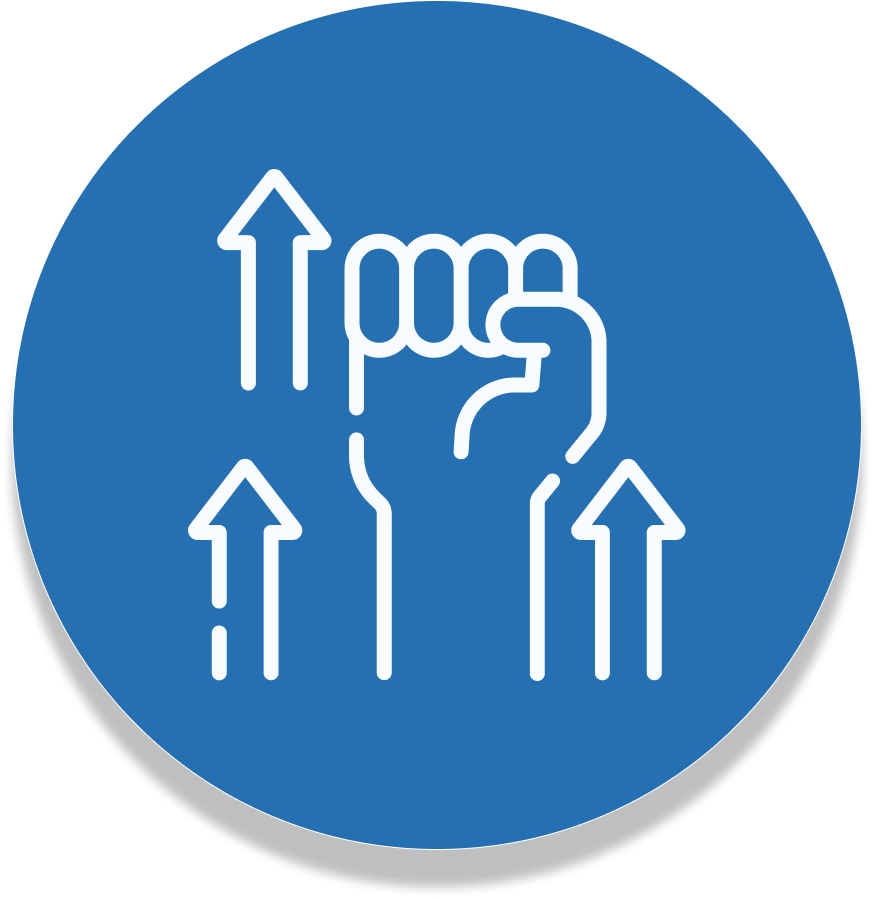 GLARTEK IS HALF A DECADE OLD, BUT WE'RE ONLY GETTING STARTED
In 2022, Glartek turned 5 and we couldn't be prouder. From a unique concept to development, testing, and eventual market release, Glartek has quickly become an international player in digital solutions for the industry working in Portugal, the United Kingdom, Spain, France, and the United States.
If Glartek was initially a duo, made up of two founders, we are now the size of two football teams. In the past year alone, some of our departments have tripled in size. In fact, our team-building event seemed less like a quiet company retreat and more like a, sometimes unrestrained, energetic field trip!
See Also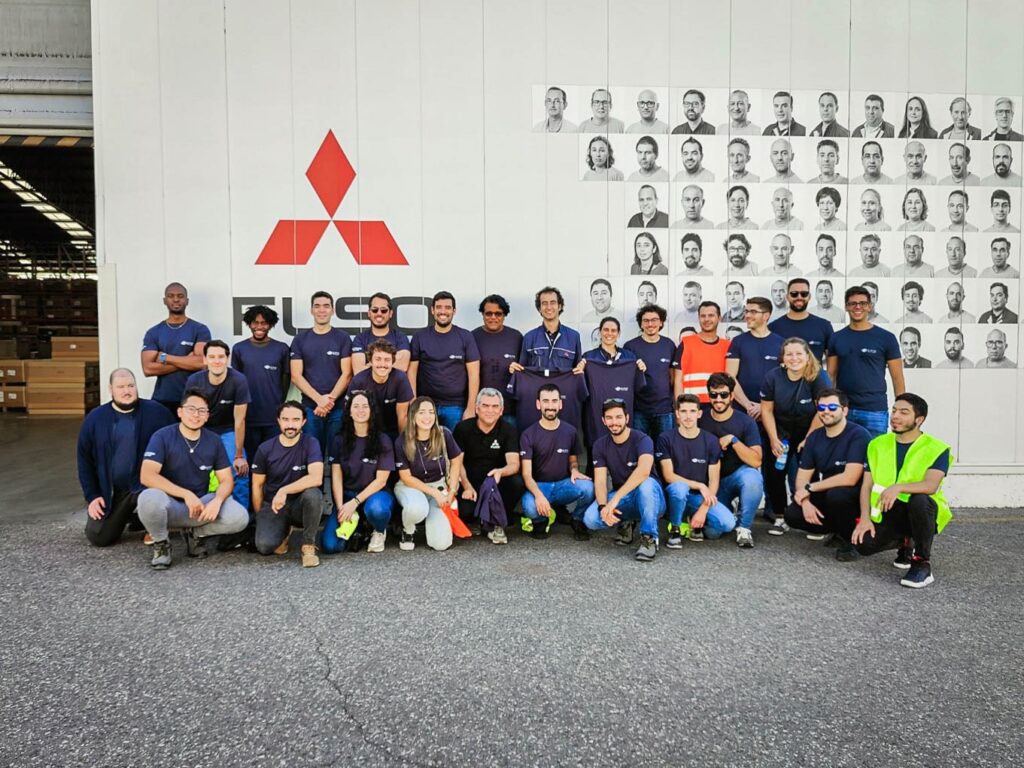 And because our growth wasn't limited to the number of team members, new clients, and partners, we also continued our winning streak by earning yet another international award. This time it was the European Institute of Innovation and Technology (EIT) that recognized our unique solution. Glartek was selected along with 20 other European businesses as part of the EIT Community Booster – Scaling New European Bauhaus Ventures competition.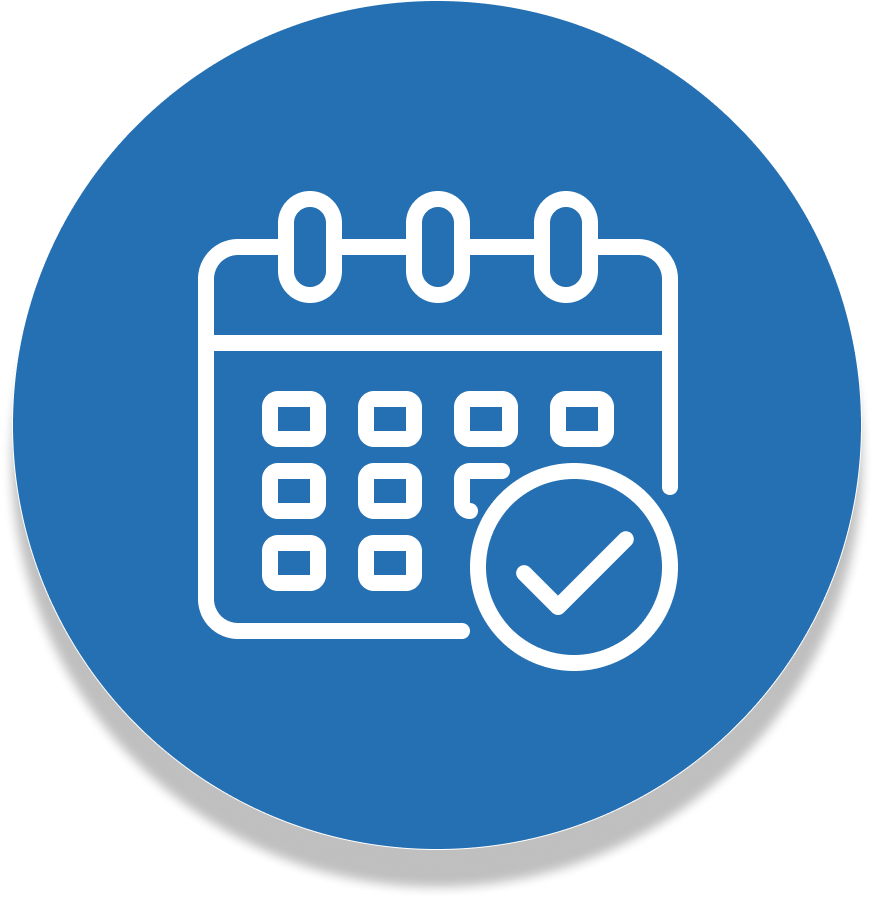 OUR WISHES FOR 2023
As we approach the end of the year, we are once again ready to commit to upholding our values: to exceed clients' expectations, to solve valuable human-centered challenges, and make our solution simple, innovative, and scalable.
At the same time, we don't forget the team who made all of this possible. At Glartek, we are committed to promoting a healthy, dynamic, and innovative work environment. This means putting our team at the heart of all our decisions. We believe that teams aren't just about working together they are about cooperation, support, and companionship. If we work non-stop to deliver the best digital solution for the industry, it is because we believe in our motto: share the pain and jointly celebrate the success!
Going forward, we will reinforce our commitments and continue to lead the industry's transformation. That is why we can't wait for what 2023 has in store for us. This is only the beginning of our story!
If you want to be part of this new reality in 2023, you can always visit our website or schedule a free demonstration. For more information on augmented reality and Industry 4.0, you can also explore our blog.