---
What 2021 has brought to the Industry 4.0?
Industry 4.0 has been revolutionizing the way worldwide leaders manage daily operations. In truth, emerging technologies are providing manufacturers with the opportunity to use advanced tools throughout the product lifecycle.
There's no doubt that Industry 4.0 has enabled manufacturers to:
Increase operational visibility,
Reduce costs, expedite production times,
And, deliver exceptional customer support.
Besides new industry 4.0 predictions, technologies and tools are emerging at a quick pace. Here are the Industry 4.0 2021 main digital and technological trends: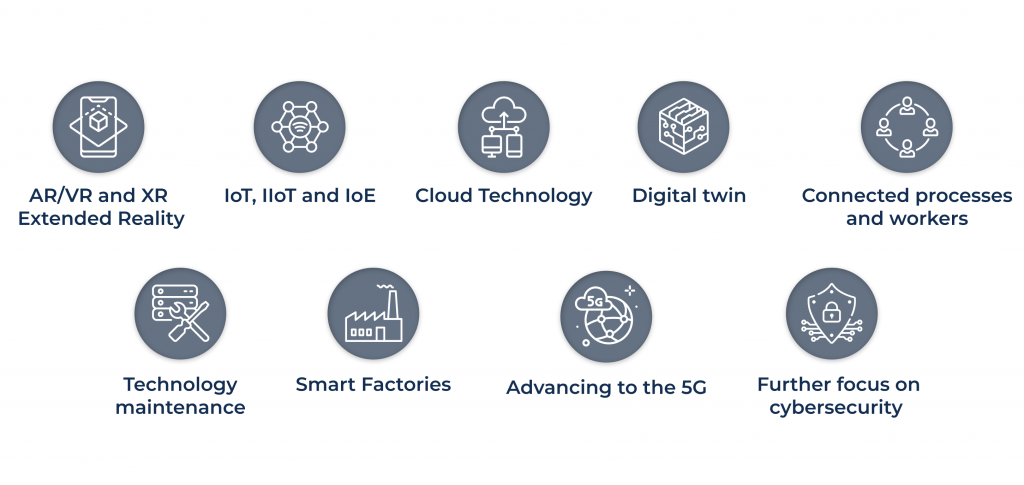 1 |
AR/VR and XR Extended Reality
With the tendency to reduce human-machine interactions, emerging realities, such as Augmented Reality (AR), Virtual Reality (VR) and Mixed Reality (MR) are increasing their popularity. Extended Reality is gaining a lot of popularity in the last few years, mainly with the Covid-19 pandemic. Thus, this expansion is causing companies to speed up their digital transformation.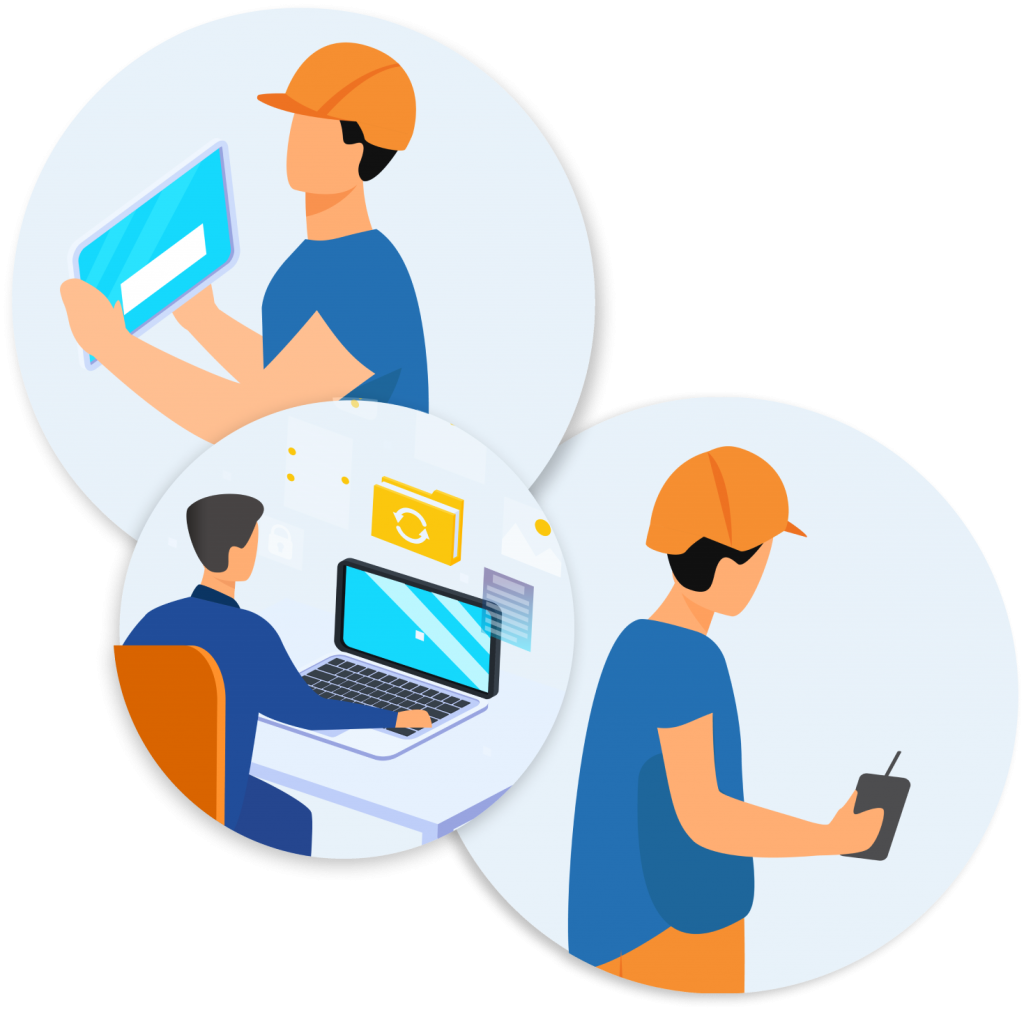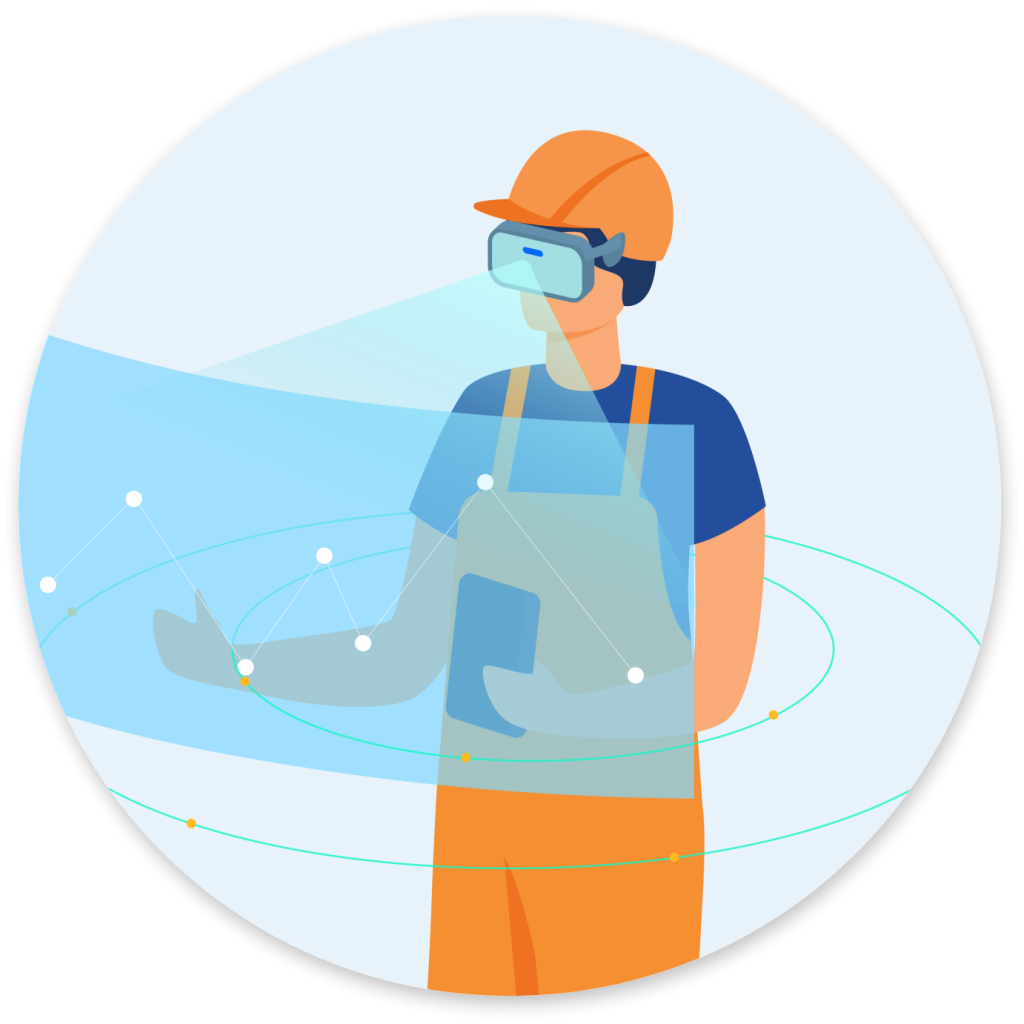 2 |
Connected processes and workers
The Industry 4.0 shift is changing the way jobs are performed. In other words, teams are now able to work remotely, accessing real-time data for operations and decisions. Technology is connecting people around the world, evaluating products, processes' design, to ensure the best combination for a more efficient work environment.
3 |
IoT, IIoT and IoE
IoT is one of the Industrial Revolution's top innovations. In fact, automotive leaders are betting on IoT, IIoT, and IoE, to ensure more data, for more informed decisions. IoE (Internet of everything) will provide businesses with data from human, machines, and process to support a rich continuous improvement policy.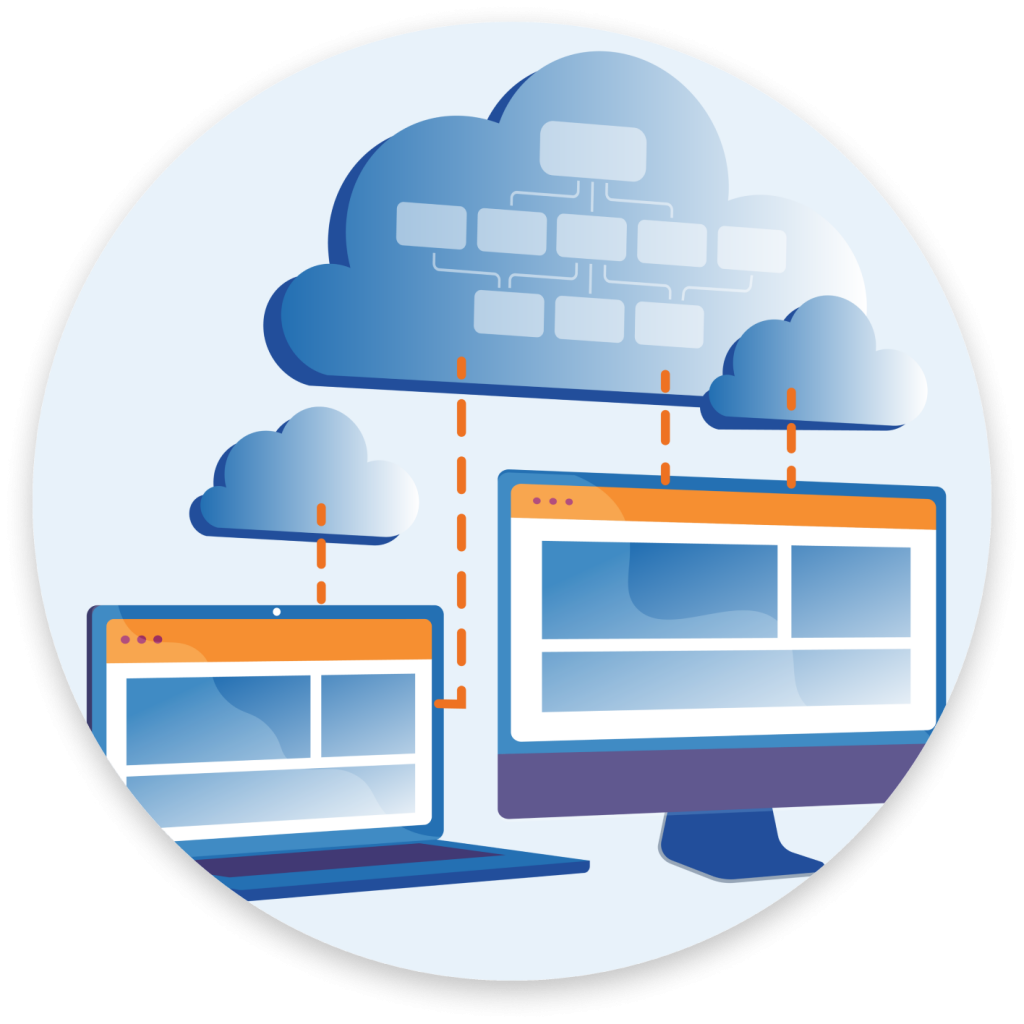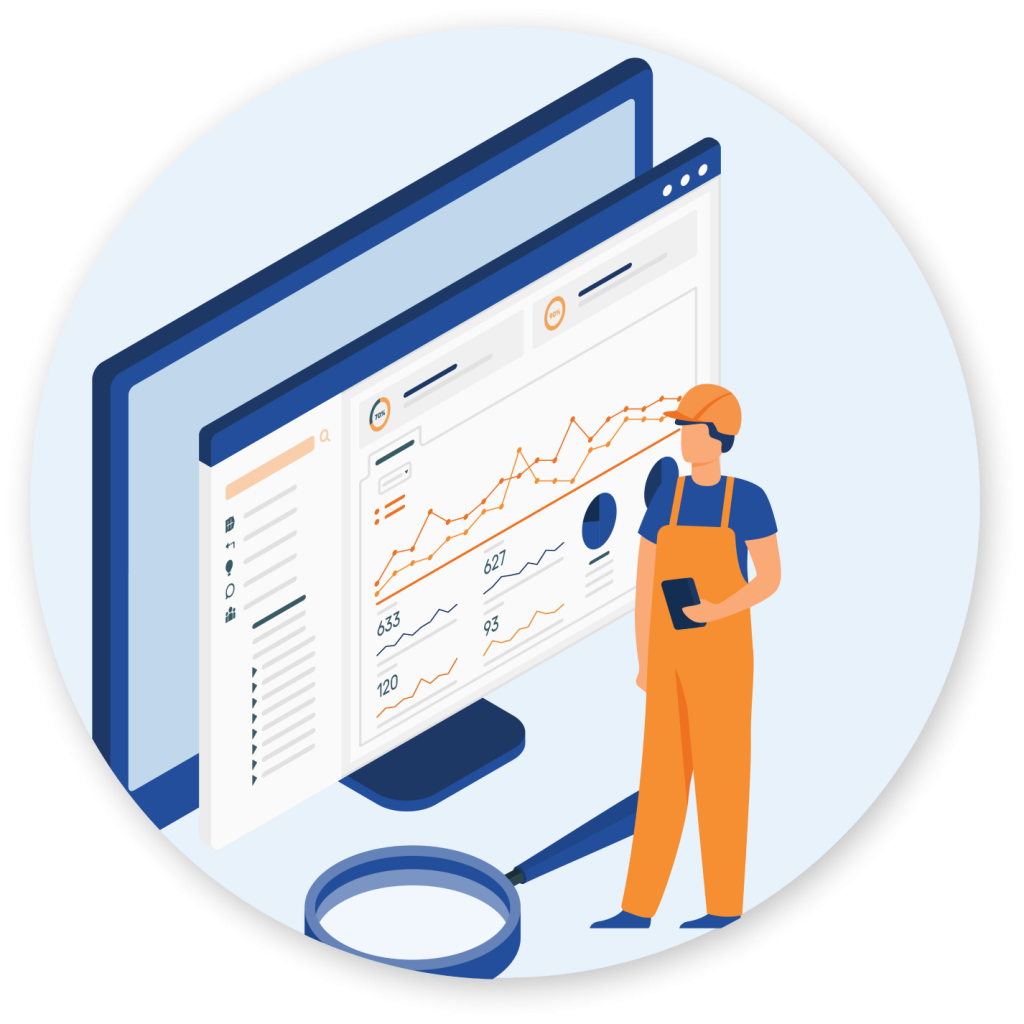 4 |
Technology maintenance
New technologies are able to maintain themselves, and, this is becoming the new reality. Actually, Smart technologies allow data collection from any machine. In summary, this provides a closer track of processes. Consequently, this enables the prediction of behaviors. It becomes possible to execute predictive maintenance procedures, and avoiding breakdowns during execution.
5 |
Cloud Technology
It is becoming more and more important to access data in real-time and ensuring its secure storage. And so, Cloud technologies allow all of them, in one place. Besides, this Industry 4.0 trend removes the amount of work that companies have with their assets. Therefore, and with emerging cloud services, it will become easier to access real-time data and make better decisions.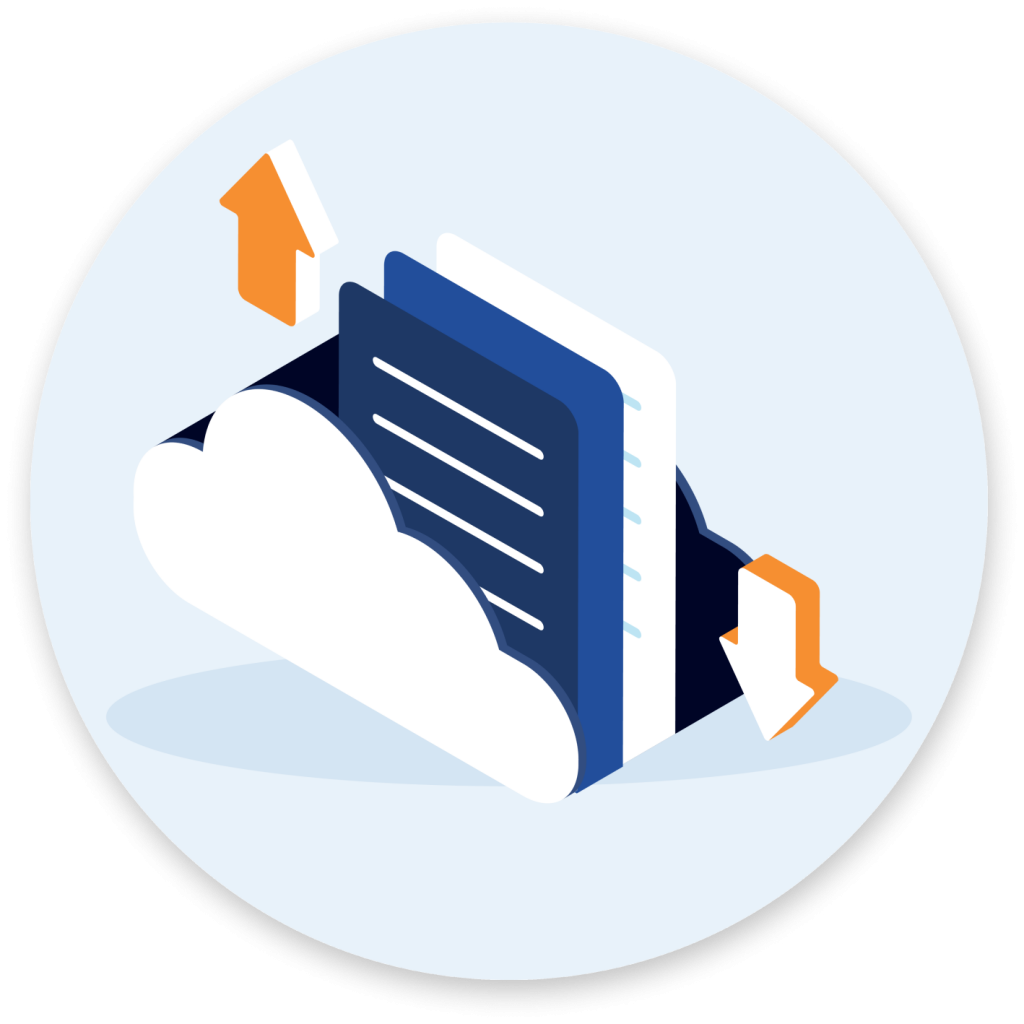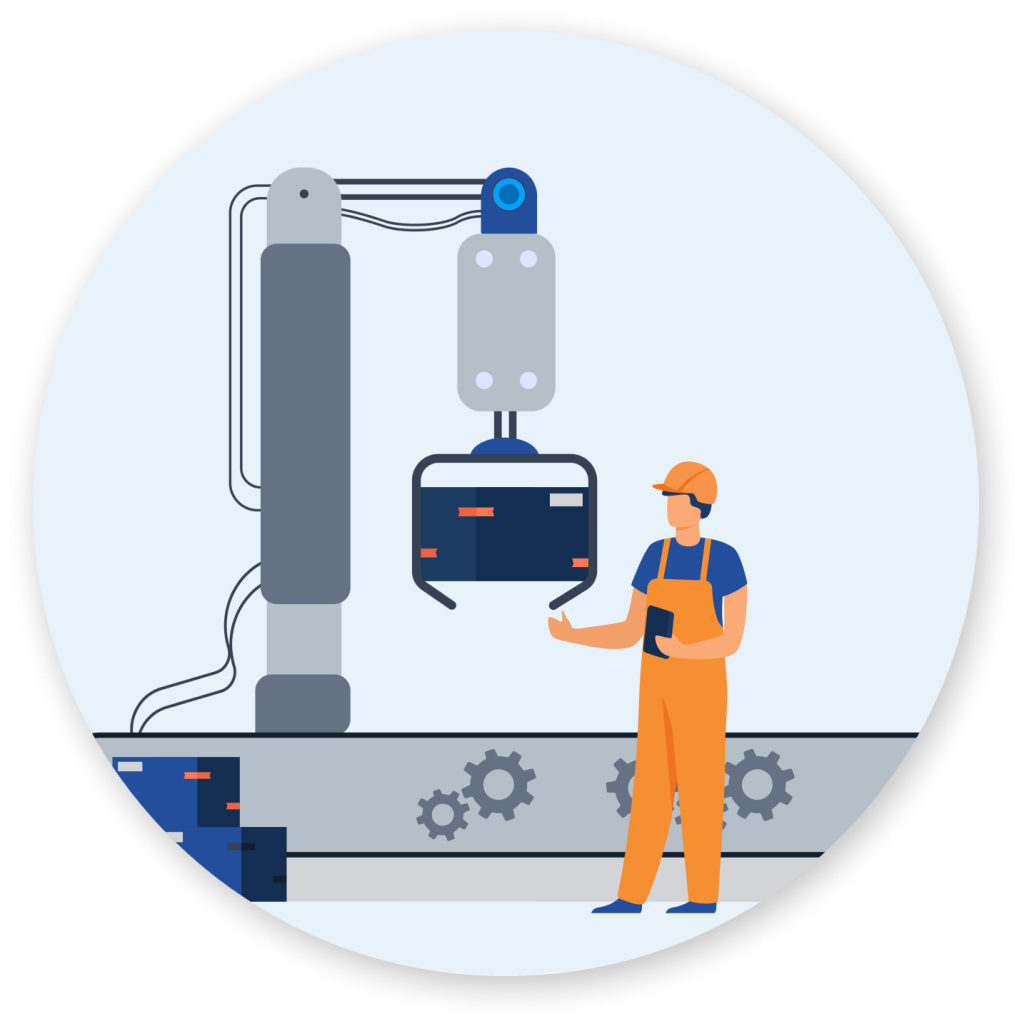 6 |
Smart Factories
The well-known Connected or Intelligent Factory aims at intelligent working models using advanced technology. In effect, one of the main Industry 4.0 trends is Smart Factories. This trend could be expressed as the ultimate goal of production digitalization. Many also know it has a highly digitized workshop that collects and distributes data with the help of connected machines, devices, and production systems.
7 |
Digital Twin
Next, Digital twins allow companies to create digital replicas of their products and productive ecosystems in such a way that they can predict virtually everything that will happen in the physical world. Using real-time information on the plant, the history of operations and maintenance, and the application of Machine Learning techniques, a model is achieved that perfectly represents a real system.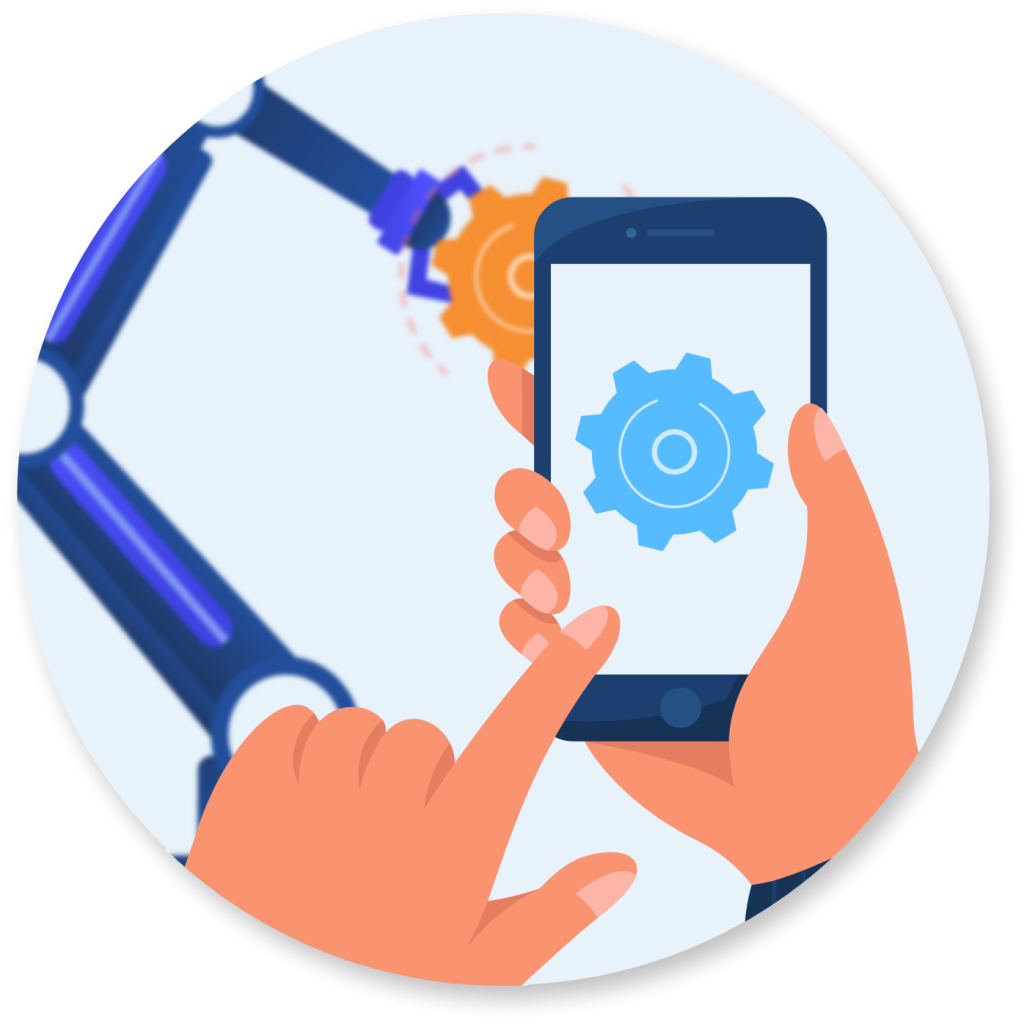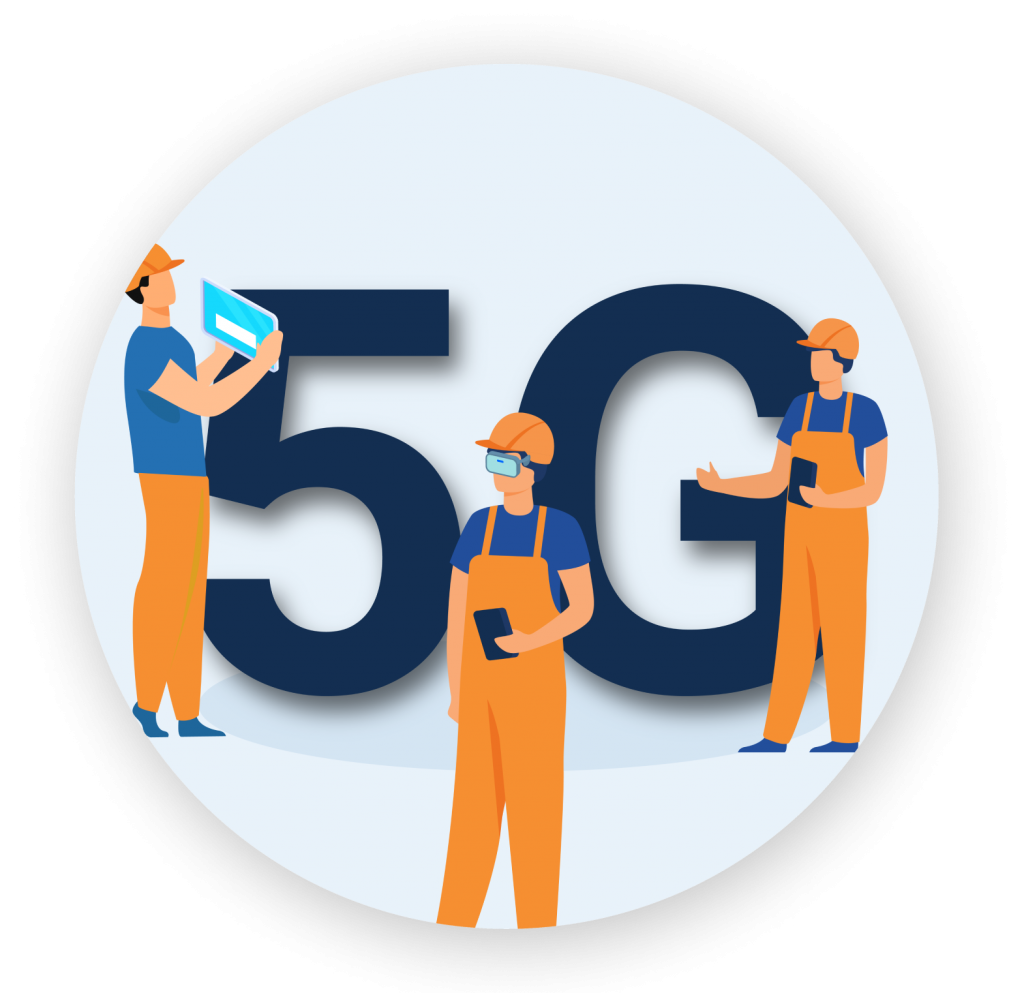 8 |
Advancing to the 5G
Consumers are switching to 5G on their personal electronic devices and factories are doing the same with their production. In effect, due to the implementation of 5G, systems will increase their speed in production. Workers will be connected through digital tools, and, be guided through task completion, in real-time. And, the machines will be able to take advantage of increased bandwidth.
9 |
Further focus on cybersecurity
At last, but not least, Cybersecurity. The flow of information due to the connectedness in Industry 4.0 is raising concerns about security. The data management practices done outside and within the shop floor will hugely influence the appeal of the company. The transmission and processing of sensitive industrial data need to be done securely to avoid cyberattacks on critical industrial facilities.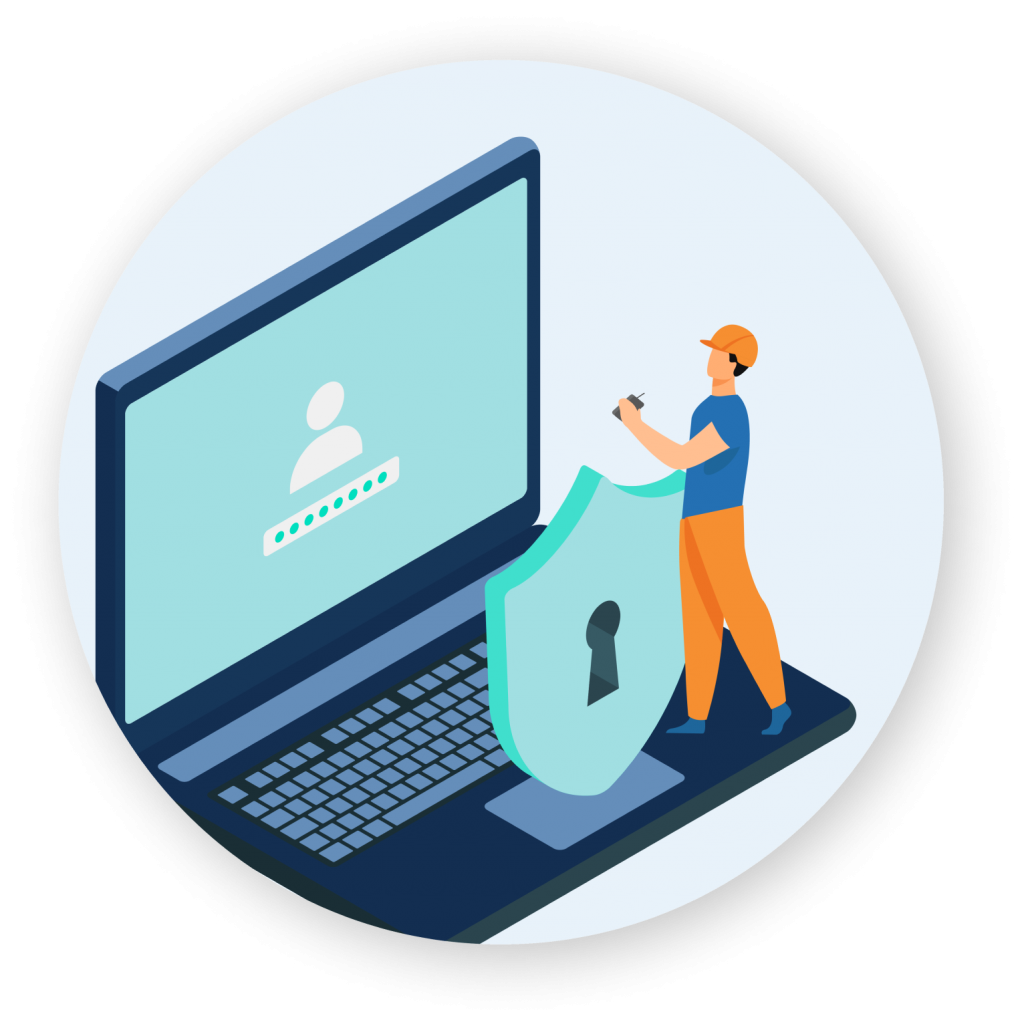 ---
---